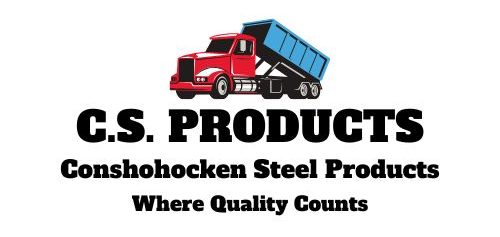 301 Randolph Ave. Ambler, PA 19002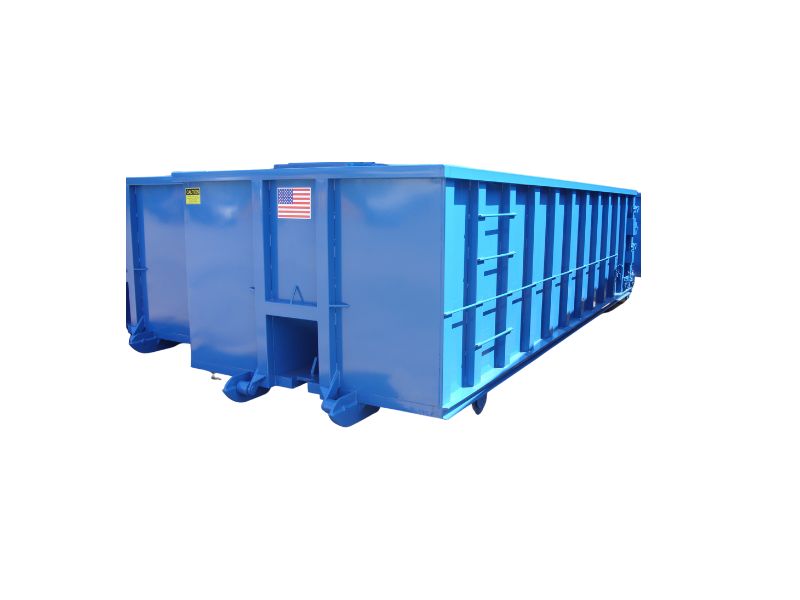 Sides & front fully welded to top rail and floor plate
Weep holes through floor NOT side post
Gate plate welded to the bottom of the rear door
Front corner gusset for added strength
Specs available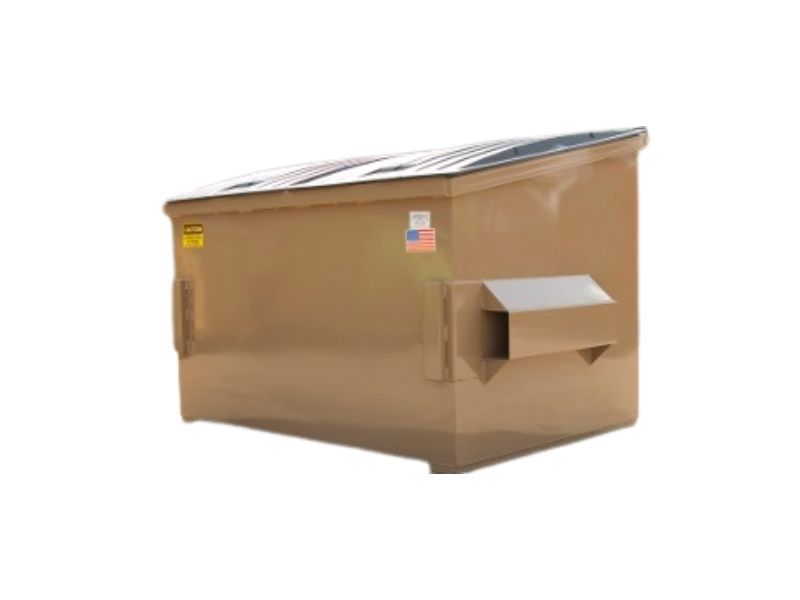 Pickup Pockets: 3/16
Bumper Plate: 10 gauge
Skids/bottom Supports: 3 inch C-Panel
Drain hole through the side wall
Lids – High-impact plastics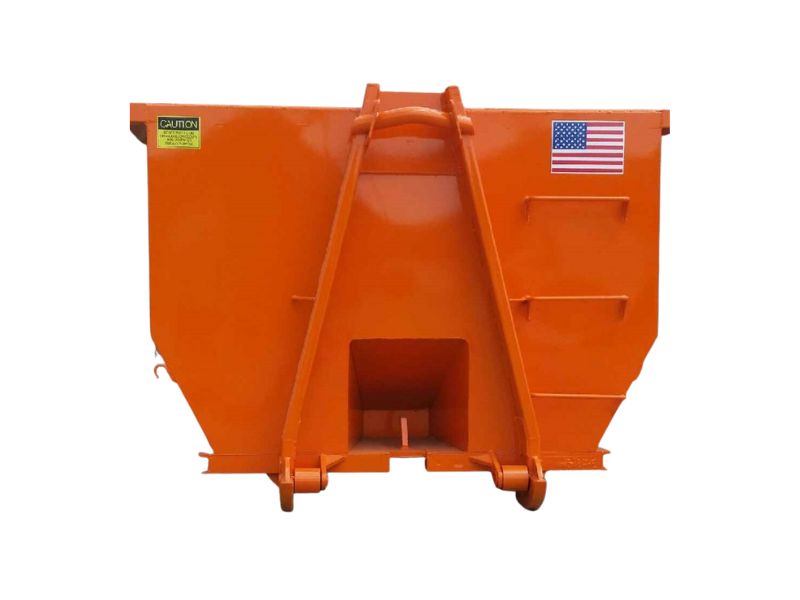 From light-duty to heavy-duty
36 inches, 54 inches, 61 3/4 inches available
Dual hooks available
Waste and Recycling Containers
Conshohocken Steel Products is focused on providing quality equipment and customer satisfaction – we will do everything we can to meet your expectations.
With an extensive product line to choose from, we are sure you will be satisfied with allowing us to handle all your equipment needs. We carry a wide range of products to suit a variety of applications. Our Roll Off and Dumpsters are some of the best in the industry.
We Are Custom Manufacturers of:
Open Top Roll-Off Containers 8 – 50 yard
Concrete Washout Cradles
Machinery Flat Decks
Compaction Receiver Containers
Front and Read Load Containers
Hook Lift Containers
Clothing Donation Bins
Chipper Boxes
Recycle Containers
Please call or email for more information on products and custom equipment call 215.283.9222 
Need Financing? Contact Mark O'Donnell at 215.283.9222
Options to Customize Your Containers
Our Other Services
Parts
Repairs
Aftermarket parts
Rolling tarps
Pull tarps
Container Services
We fix broken lids, doors, hinges, and more
Container repairs
Container replacement parts (Aftermarket Parts)
Call 215.283.9222 today for a free quote.
Conshohocken Steel Products
301 Randolph Avenue
Ambler, PA 19002
215.283.9222